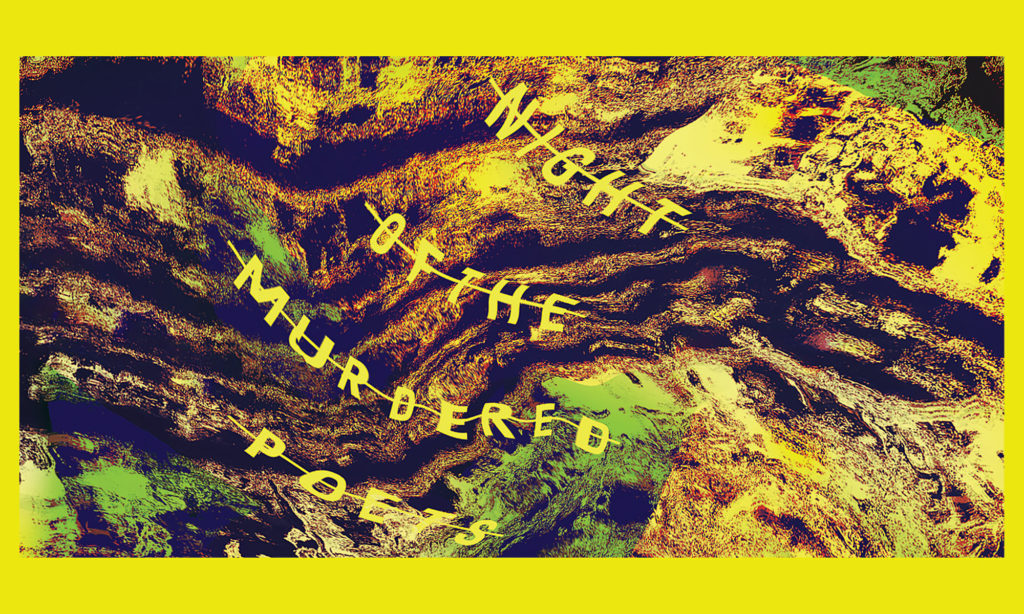 Every year since 2018, YIDDISH BERLIN has marked the anniversary of the summary execution of the members of the Jewish Anti-Fascist Committee on 12 August 1952 in the basement of the Lubyanka Building in Moskow. This tragedy became known to history as the NIGHT OF THE MURDERED POETS because the lives cut short that night included those of five prominent Yiddish poets: Dovid Bergelson, Itsik Fefer, Dovid Hofshteyn, Leyb Kvitko, and Perets Markish.
This year, we marked this anniversary with a reading from the trial transcripts (in German, Russian, and English) as well as Yiddish poetry, music, and performances.
Beck | Bernhardt | Haberland | Kuznetsova | Ponizovsky Bergelson | Rozenfeld | Schnee | Sorek | Stazherova
14 August 2021, 8 pm
Free admission
NOVILLA (outdoors)
Hasselwerderstr. 22
12439 Berlin-Schöneweide
Supported by the Berlin Senate Department of Culture and Europe via the Stiftung für Kulturelle Weiterbildung und Kulturberatung (Foundation for Cultural Education and Cultural Consulting as part of the DRAUSSENSTADT initiative.