Der alef-beys fun der libe. An evening of Celia Dropkin's poetry
POETRY LECTURE
2 September 2019, 8pm
Celia Dropkin (1887–1956) was a radical modernist who went beyond much of what women had written so far: as few as she dared to write about eroticism, corporeality and passion. Her poetry ranges from natural poems of high inwardness, through landscapes of the soul to unveiled sensuality. Her complete oeuvre of about 150 poems shows her as one of the outstanding poets of Yiddish modernism: this made her the first lady of Yiddish poetry.
Born in Bobruysk in 1887, Dropkin studied in Warsaw and Kiev, where, influenced by the Hebrew author Uri Gnessin, she began to write poetry – in Russian. In 1912 she emigrated to America. In New York, one of the strongholds of modernist Yiddish poetry, she became active in Yiddish cultural circles, beginning in 1917 to publish poetry in Yiddish. Her only poetry collection In heysn vint appeared in 1935.
In addition, she was a painter. After her death in 1956, Dropkin, rarely seen in public life for much of her life, fell into oblivion. In the nineties, interest in her poetry in the United States increased and she has been rediscovered internationally. The volume דער אַלף־בעת פֿון דער ליבע [The Alef-Beys of Love] is the first publication of her poems in Germany and in Poland.
We invite you to listen to the poems of Celia Dropkin in the language in which they were written – in Yiddish, performed by Anna Rozenfeld and enriched with music and the performance of poems in English by Jordan Lee Schnee. The translation of poems into German will be presented. The poetry reading will be followed by a talk with Lothar Quinkenstein and Anna Rozenfeld, translators of the trilingual edition (Yiddish / German / Polish) of Celia Dropkin's poems. The talk will take place in German (with the possibility of translation into English).
The languages of the event will be DE | EN | YI.
Admission free – donations welcome!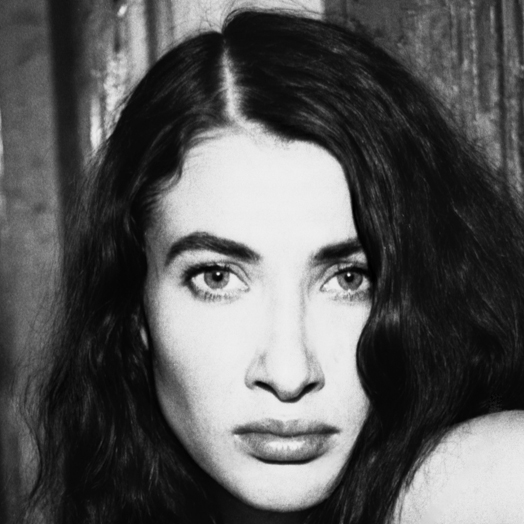 Anna Rozenfeld, Yiddish speaker, Jewish history and Yiddish language and culture researcher, painter and actress. Translator and language instructor of Yiddish. A professional Yiddish performer on Polish Radio and at the Jewish Theatre in Warsaw. She pursues her own artistic, research and educational projects, cooperates with numerous institutions and Jewish culture festivals in Poland and abroad.
Lothar Quinkenstein, holds a Ph.D. in German Literature, teaches Intercultural German Philology at the Collegium Polonicum in Słubice. Writer, translator from Polish into German. In 2019 he published his second novel: Souterrain (edition fotoTAPETA, Berlin).
Jordan Lee Schnee lives in Berlin, Germany where he is a writer, translator, and musician. His published translations into English include Dvoyre Vogel (Yiddish), Wáshington Cucurto (Argentine Spanish), Mehdi Belhaj Kacem (French), and Jörg Fauser (German). His band, The Rixdorf Rounders, has played around Europe. He also performs solo with original music as well as Yiddish and American traditional songs.